The attraction in numbers
4
automatic or manual synchronized programs
Complete conception of the house, including structural works, special effects, audio, lights, chimney with automatic hood and indoor layout.
Technical visit and implantation creation on the attraction site. Plans creation for wiring and mounting.
Complete turn-key installation
Delivery and complete installation directly on site of the house and all the equipments by our technical team.
Mise en service<br>Programmation
Full post-synchronizing of special effects and sound effects.
Before/after preview from the festival
(Move the cursor from right to left)
Fire jets at 5m high
Stick, ball or torch shaped flames
Certified for an indoor use
Ethernet or DMX monitoring and control
Drops of water large projection
Suprising detonation at activation
Compact and easy to install
Monitoring through DMX
10m-high water jets
Height setup through DMX
Silent & very versatile
SOUND AND EFFECTS ATMOSPHERE CONTROLLER
Le nom de la 15e et nouvelle attraction du parc des Combes au Creusot a été dévoilé ce lundi soir sur les hauteurs de la ville. Il s'agit du Canad'R
www.lejsl.com
Le parc des Combes au Creusot, aujourd'hui parc d'attractions en pleine nature sur plus de 70 hectares, est né dans les années 80 grâce à l'initiative de passionnés qui avait décidé de remettre en état un ancien chemin de fer.
france3-regions.francetvinfo.fr
En 2017, le Parc Touristique des Combes va faire sensation ! © Creusot-Infos Près de 40 mètres de hauteur, jusqu'à 100km/h et 5G, des loopings et la possibilité de piloter son avion, c'est le CANAD'R. La toute nouvelle attraction à sensation inaugurée…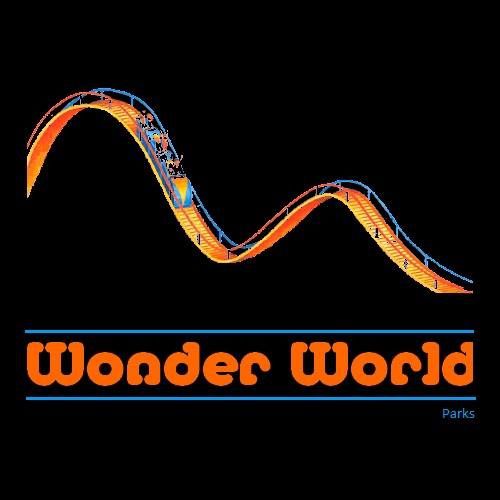 wonderworldweb.over-blog.com